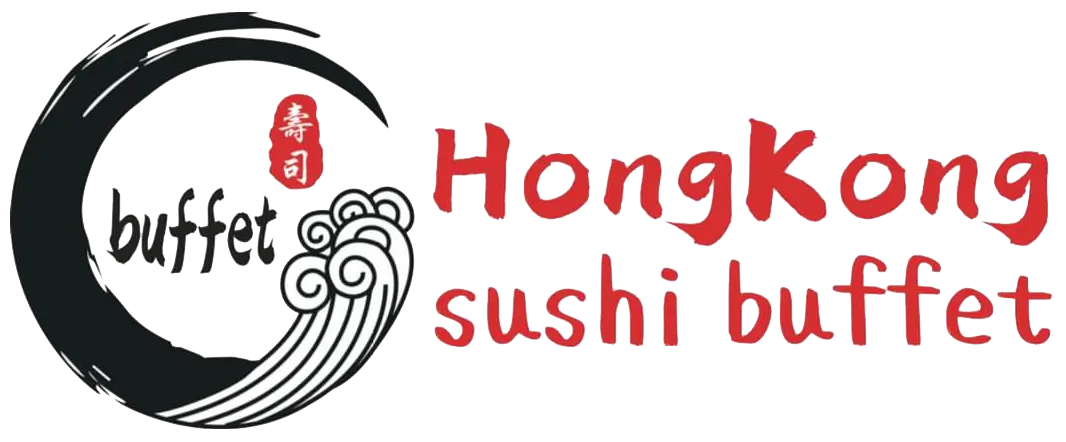 Welcome to our restaurant! Come and try our dishes!
We are Hong Kong Sushi Buffet from New York
We put all our imagination, passion and enthusiasm into the restaurant. At Hong Kong Sushi Buffet, we have created a place where you can enjoy a wide variety of Asian cuisines at an affordable price. Our buffet includes Japanese Food, Chinese Food & American Food.There is something for everyone in the family to enjoy! If you're a Sushi fan, Hong Kong Sushi Buffet has you covered with our Sushi Bar, offering a great selection of freshly prepared Sushi.Whether you are stopping in for a business lunch, family dinner, date night, or a night out with friends, you've come to the perfect stop to make you feel right at home.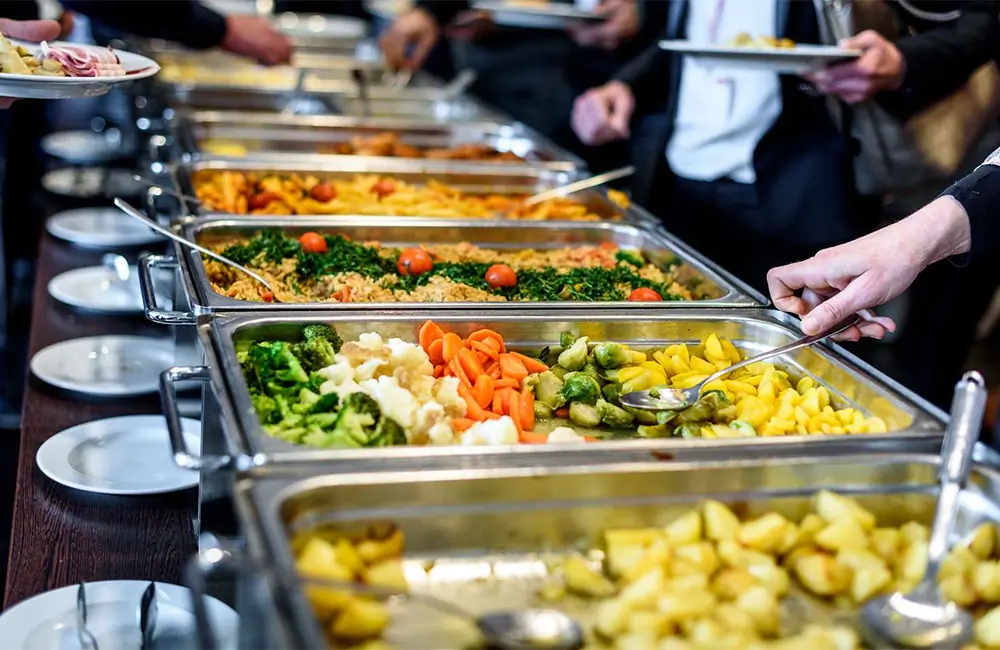 Hungry? Order online now!
Order your favorite food online at your convenience.
Monday - Sunday
11:00 AM - 9:00 PM